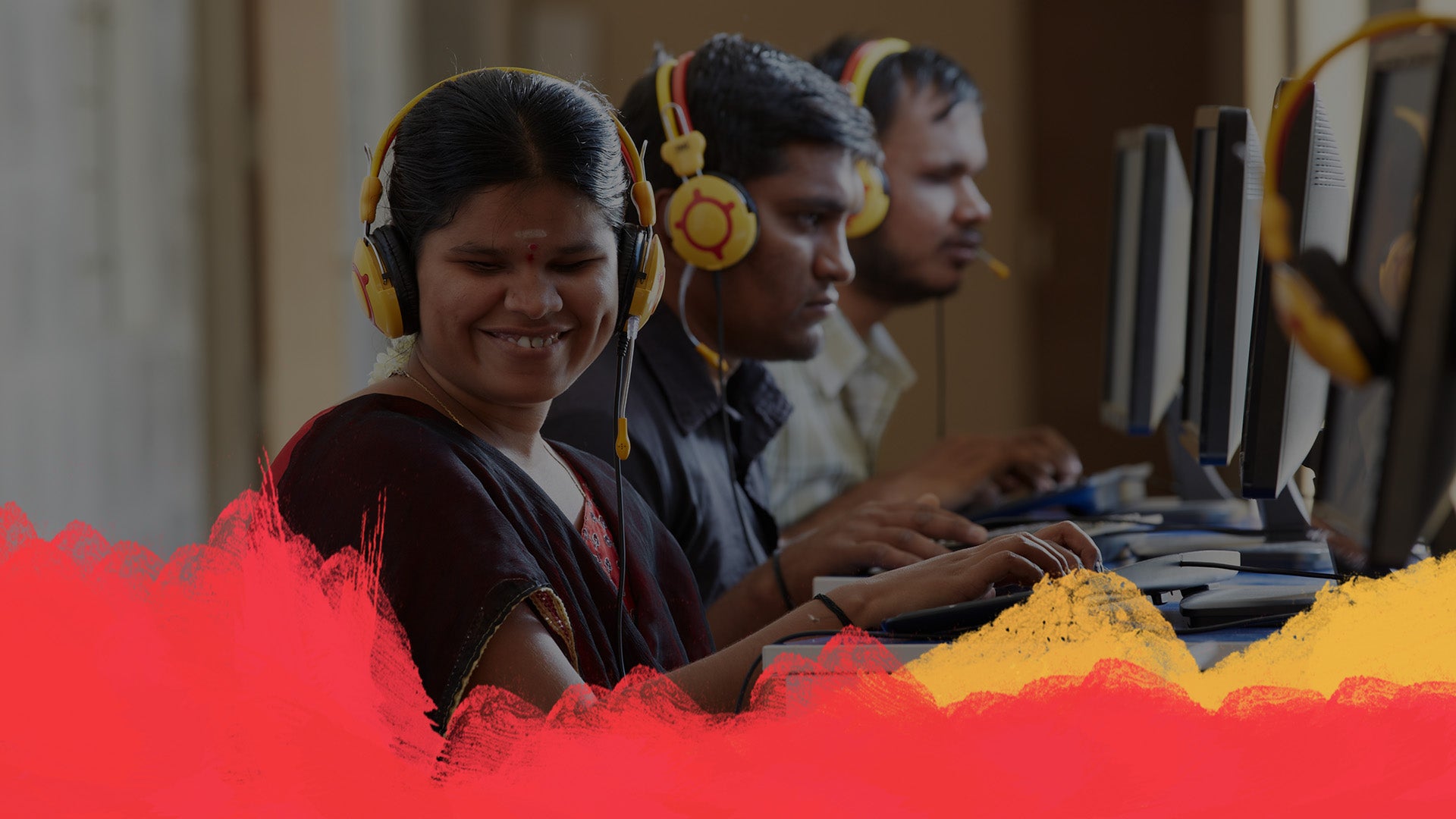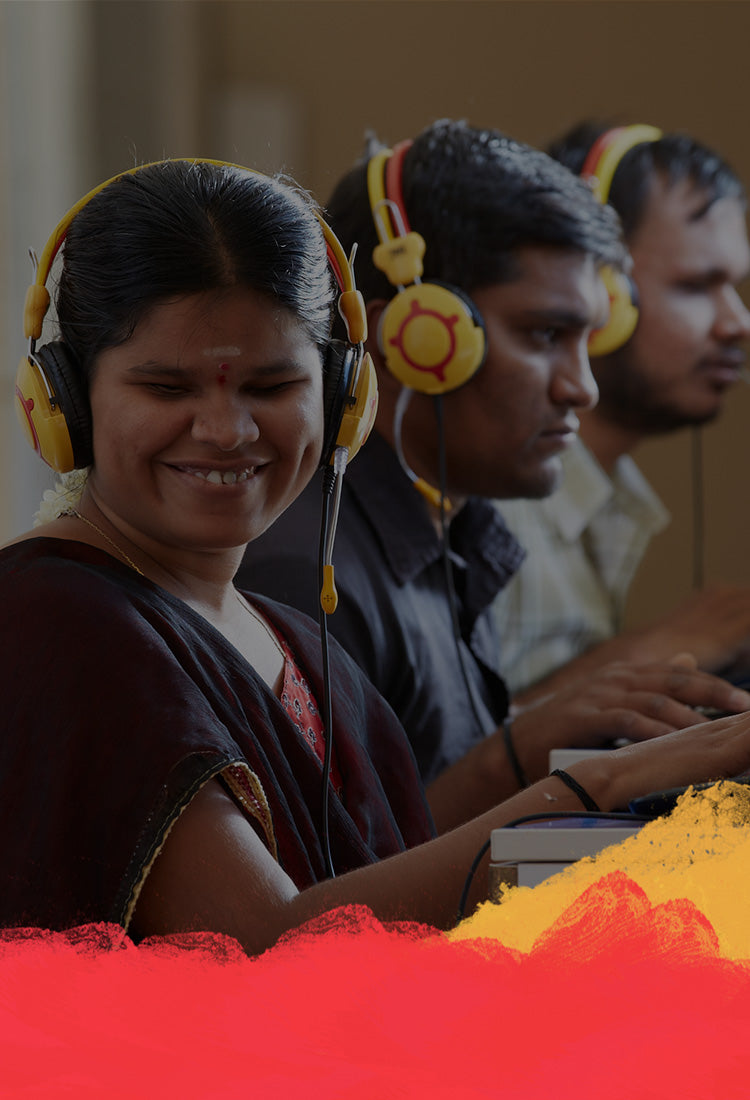 Envisioning a better future
Donate to transform the lives of visually challenged people across India
Donate Now
Committed to Redefining Abilities & Rescripting Lives
- Indian Association for the Blind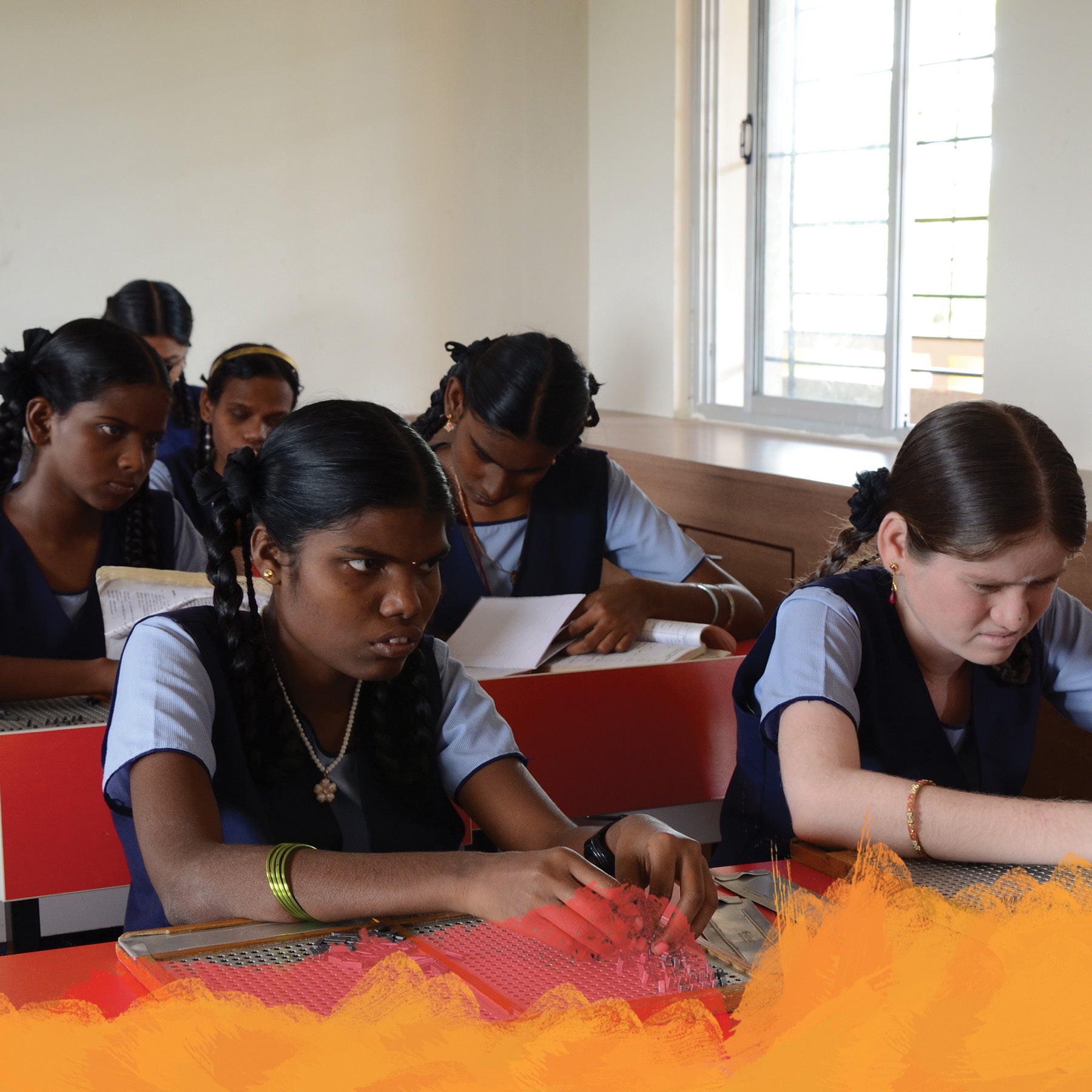 Education
10,000+ visually challenged children have experienced the transformative impact of Project School through scholarships and access to a well-equipped Braille & Audio library.
Recognizing the profound role of education in empowering the visually challenged, we proudly offer free higher secondary and college education to students from economically disadvantaged backgrounds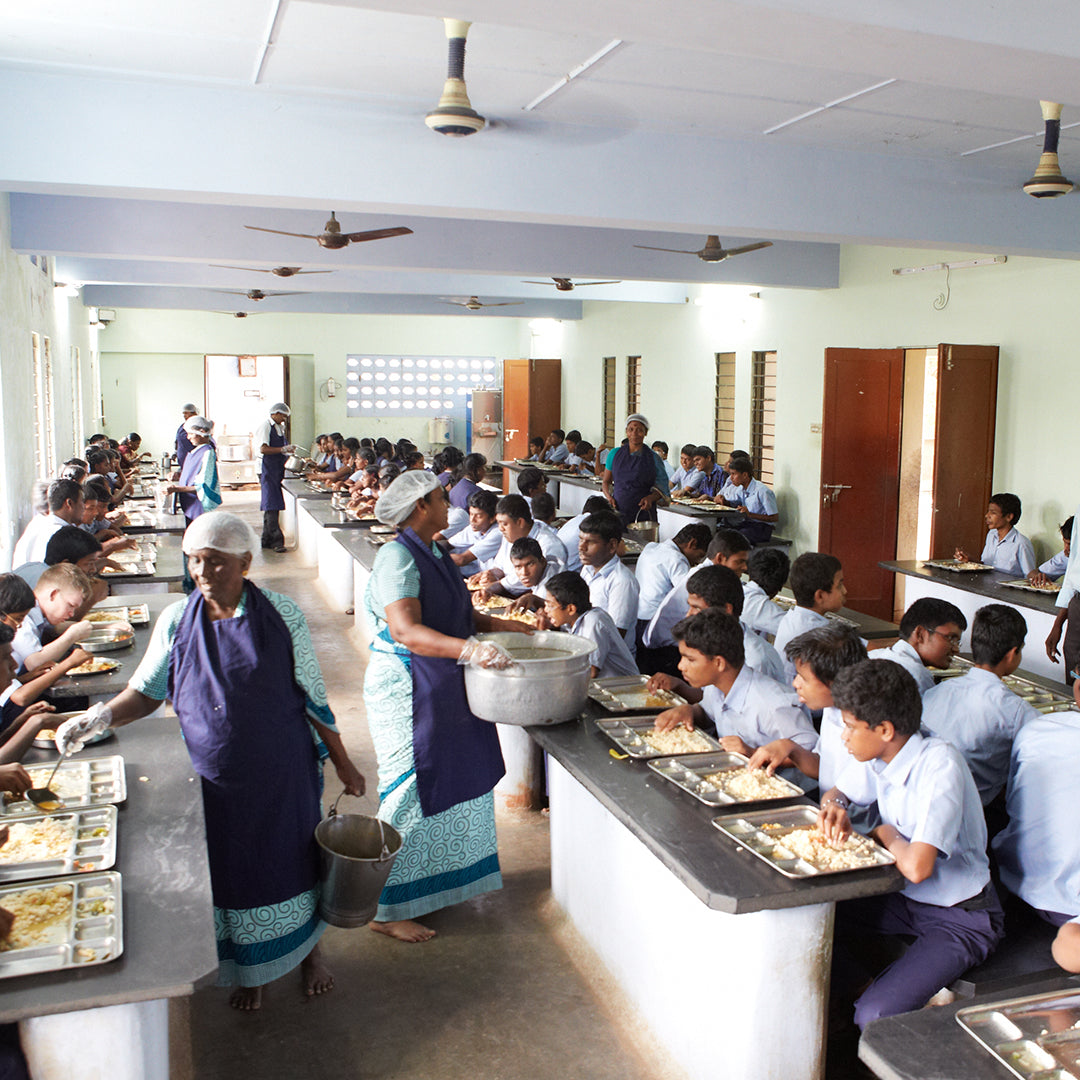 Meals Served
75 Lakh meals served and counting
Our campus is home to 300+ students. We offer free meals, accommodation and medical care to all our students with the continued support of our generous sponsors
Training
25000+ Youth Empowered through specialised skill training 
Through comprehensive skill training, tailored to each individual's interests, we pave the way for our students to seize mainstream employment opportunities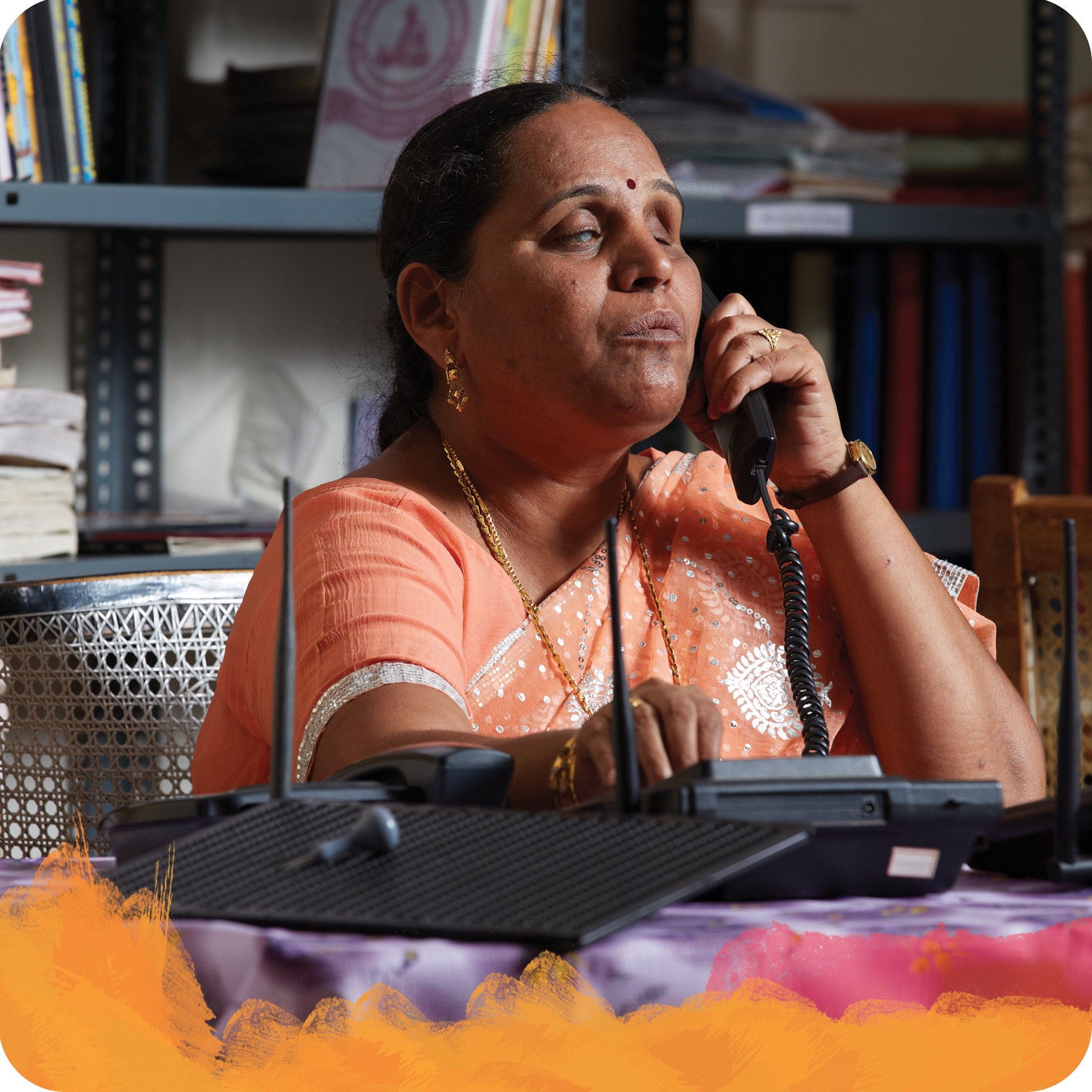 Employment
6000+ success stories of successful placement in Government & Private sector jobs
We have propelled numerous IAB alumni towards rewarding careers in the government sector, including teaching, railways, and banking. We also offer vocational training to those keen on self-employment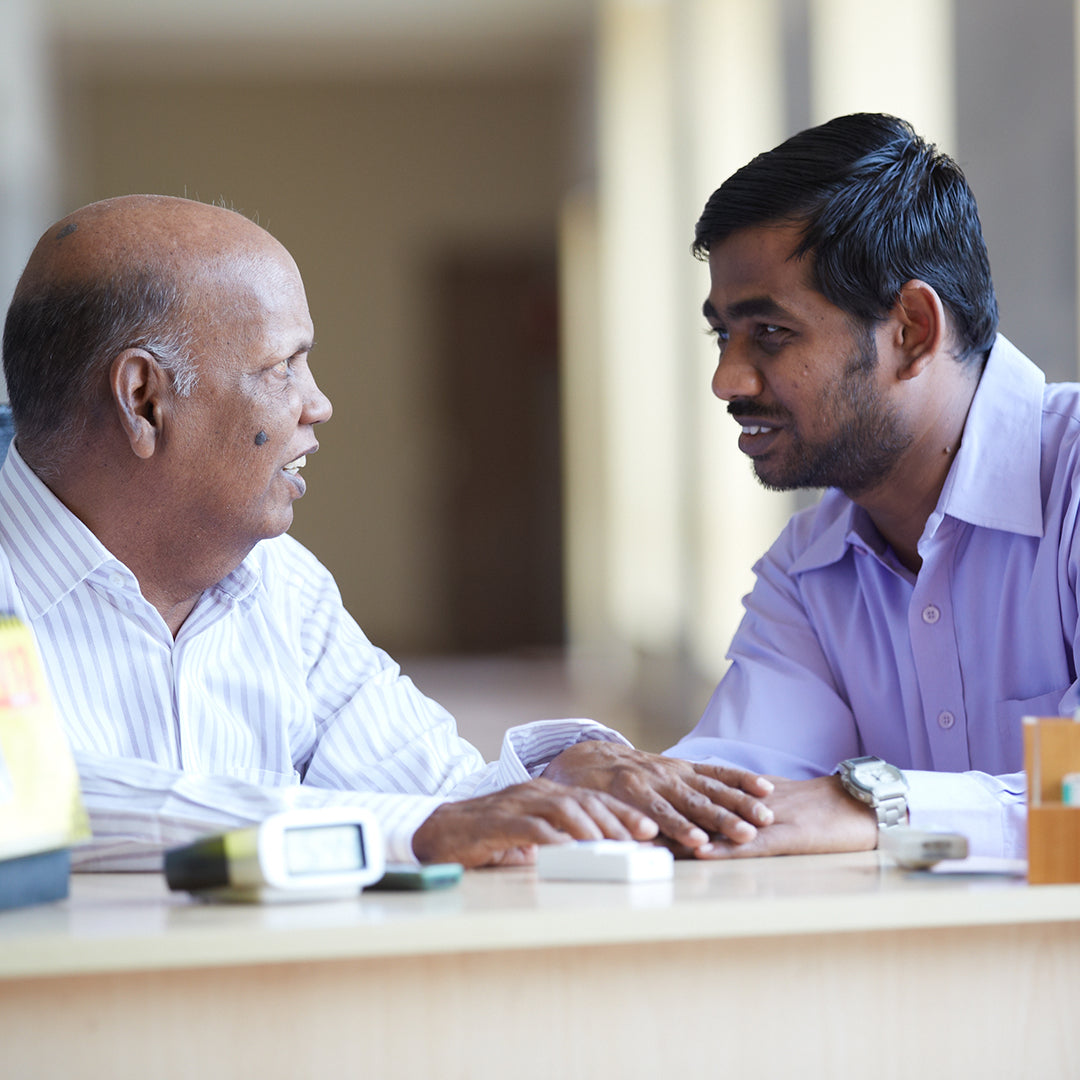 Elderly Support
800+ Seniors supported with financial assistance and essential groceries 
The generous contributions of our sponsors help us improve the quality of life for visually challenged seniors in our community
Assistive Devices
7000+ lives transformed with assistive technology
With the support of braille kits, laptops, audiobooks and a range of assistive devices, we have helped improve everyday life and foster inclusivity
How do you want to help IAB today?
Pledge to do what you can for those who can't. Your contribution today will help sow the seeds for brighter days ahead.
Donate now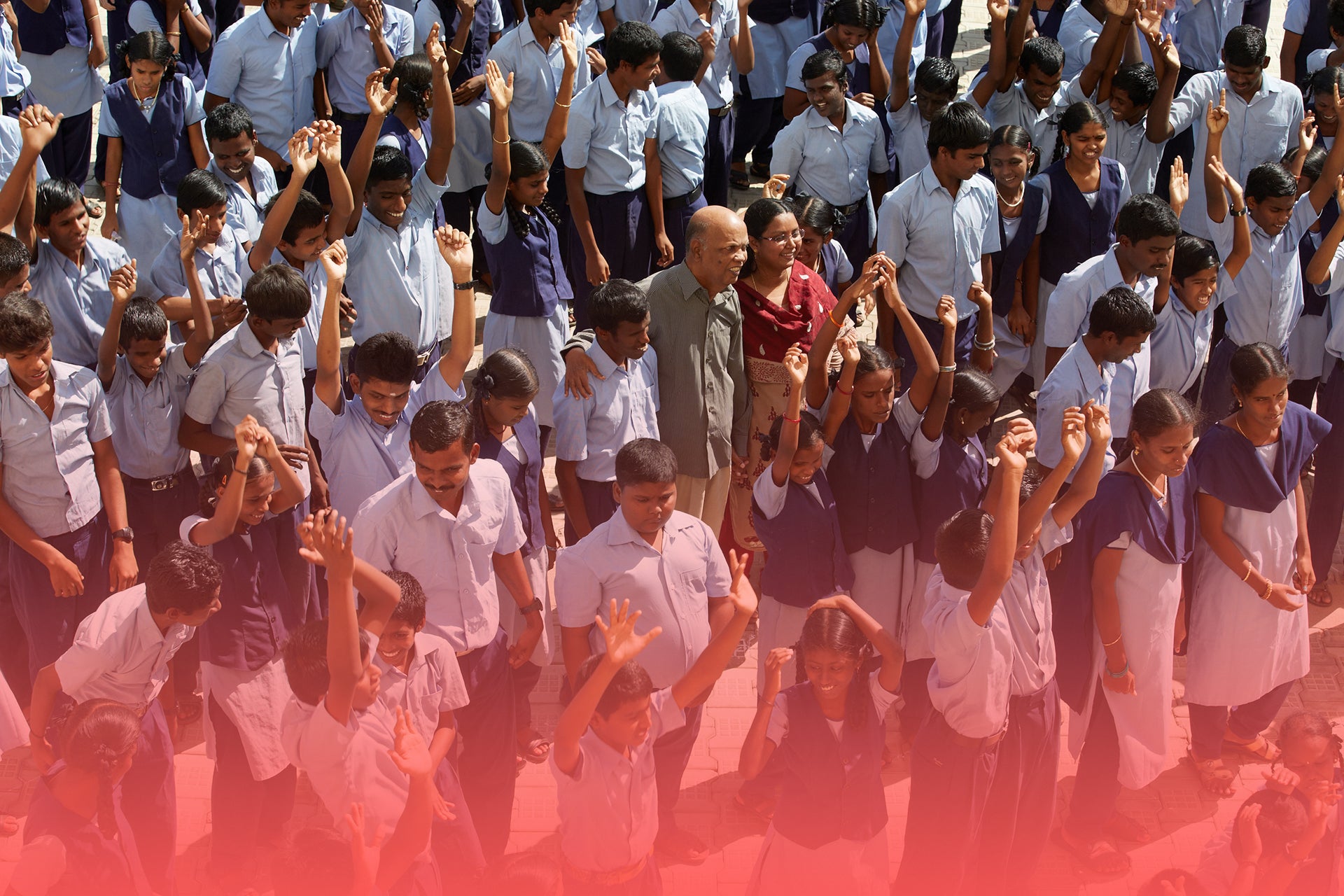 Envisioning a better future
Donate to transform the lives of visually challenged people across India.
What we do
Driven by a commitment to inclusivity, IAB equips the visually challenged with knowledge, independence, and a pathway to a brighter future.
People were more likely to give alms to a blind person. There was no awareness of the potentialities of such people and their need to be treated with dignity and respect
Who Trusts us?


























Donations bring Transformations
Being a generous giver helps us realise our vision of a world with equal opportunities for the Visually Challenged
50% Tax exemption on your donation to us under section 80G of the Income Tax Act.
US residents can avail IRS tax exemption by donating to our affiliate organization.
Please click on the below link www.abilityint.org
Our customer support is available Monday to Friday: 8am - 8:30pm.
Average answer time: 24h
Our Sucess Stories
Read the inspirational stories of transformed lives and dreams realised by our growing IAB Family

Believer and Go-Getter
I aspire to become a teacher when I grow up. My dream job not only helps me support my family and myself but also allows me to be a part of my students' dreams too. The prospect of being in a position to inspire others gives me all the motivation I need to achieve my goals.
Focused and Motivate
I firmly believe that an act of random kindness has the power to change someone's life. And when aspiring students like us get earnest support and guidance to reach our goals, then we have to consider ourselves very lucky. I have everything I need to march forward and reach my destination.

M. Rajalakshmi Employee-Lite Engineering
Determined and Strong Willed
The fuel that drives me forward everyday is the thirst to prove to myself that I am capable of contributing to my family and society at large. I am preparing myself to achieve this goal and I am sure that my patience and perseverance will help me realize my dreams.
Our Accreditors