Redefining Abilities, Rescripting Lives
INDIAN ASSOCIATION FOR THE BLIND
What once began with a mere room and 4 students is now the temple of rehabilitation for the visually challenged
Nestled in the village of Sundarajanpatti in the outer fringes of Madurai in Tamilnadu, the Indian Association for the Blind (IAB) promises the visually challenged a life of confidence and opportunities. Started in 1985 by S.M.A. Jinnah, a visually challenged activist, IAB has been the pioneer in empowering the visually challenged towards self-reliance through various initiatives.
Having undergone numerous struggles to complete his education, Jinnah envisioned a changed future for thousands of visually challenged children by providing them education. This dream led to establishing IAB, the institute that has made remarkable progress, be it in the number of lives it has touched or numerous services that are being offered. Currently, in Tamil Nadu, out of the 30,000+ educated and vocationally trained visually challenged people, 20% are being educated, rehabilitated, and even employed by IAB.
IAB affirms its commitment to empower visually challenged people become self-reliant by providing comprehensive rehabilitation, education and employment opportunities. IAB has a special focus on the socio economically disadvantaged visually challenged children and adults, particularly those from rural areas.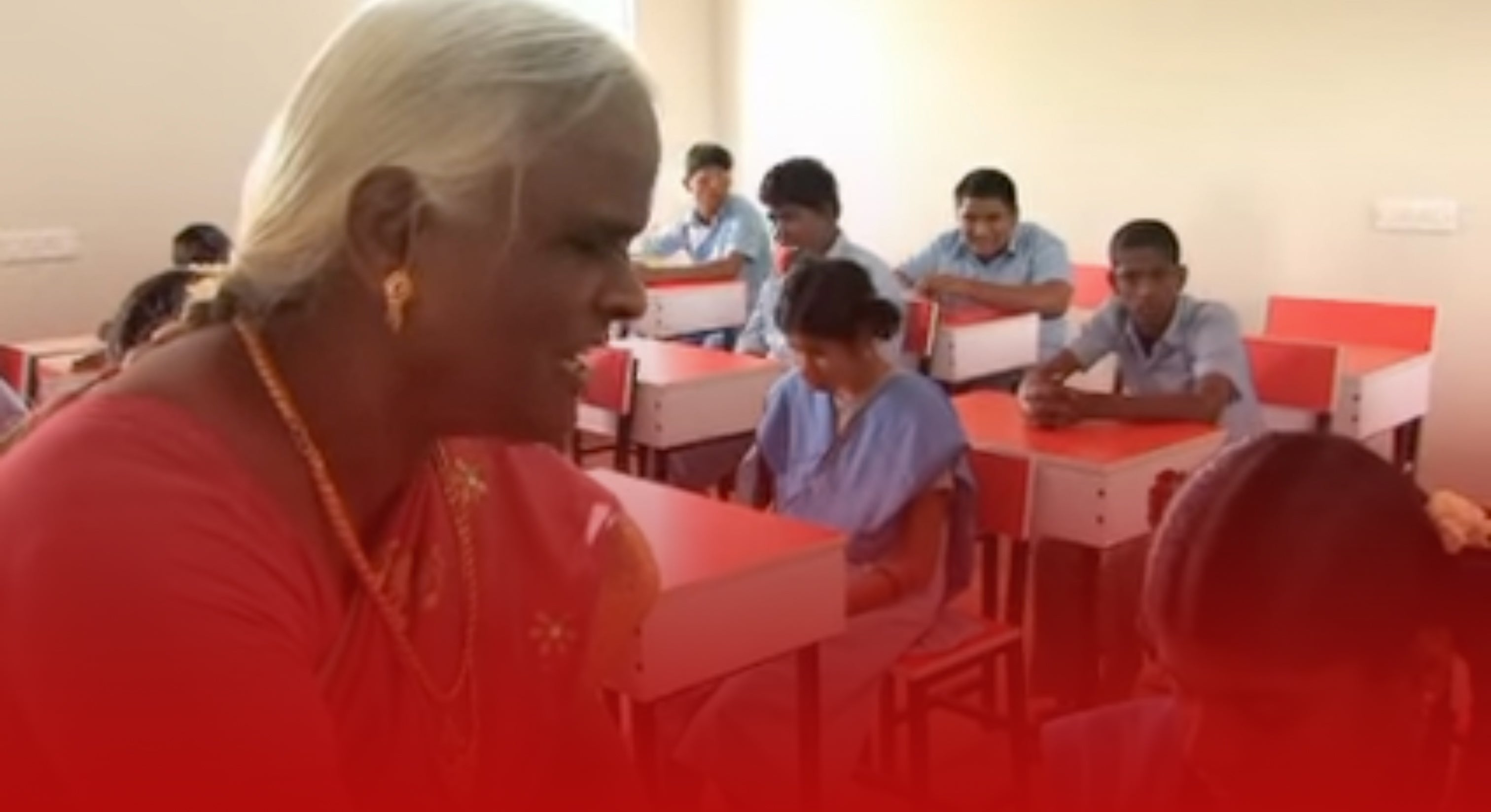 Different Vision
The journey of Indian Association
for the Blind
The Indian Association for Blind
How we STARTED
The story of IAB stemmed out from the inspirational life of SMA Jinnah. Despite losing his vision at the age of 13, and much against the wishes of his family, Jinnah chased a dream called education. His passion for education saw him pass out of school and later college with a brilliant performance. The key to empowering people with visual disability that would help them travel the road to independence and self-reliance, Jinnah realized, was education.
He established the Indian Association for the Blind (IAB), on January 14, 1985, with the support of well wishers. IAB began with just eight students. In the early years, it served as a tuition/guidance centre that also provided hostel facilities for four visually challenged boys.
IAB is committed to promote comprehensive education, employment and rehabilitation opportunities for socioseconomically disempowered visually challenged children and adults, with a special focus on those living in rural areas.
The Indian Association for the Blind
Highlights
20% + 
OUT OF 30,0000 PEOPLE
Educated and vocationally trained visually challenged people in Tamilnadu are being educated, rehabilitated and employed by IAB
30,000 + 
PEOPLE WITH VISUAL DISABILITIES
Since inception IAB has educated and rehabilitated more than 30,000 people with visual disabilities
24 +
PROJECTS OF IAB
Project to build equality of opportunities and experience for people with visual disabilities
The Temple City of Madurai, is equally famous for a temple of rehabilitation - Indian Association for the Blind (IAB)
2016
Student of IAB scored State third in Grade 12 Board Examination
Boys Hostel block with modern facilities has been renovated with the support of SBI DFHI Ltd
Kitchen and Dining has been renovated with the support of Durgamma Foundation, Madurai
Exclusive Braille books stall in Book Fair organized in Chennai, Coimbatore and Madurai
2015
Braille press renovation with Braillo 650 sponsored by SBI DFHI Ltd.
Organised Career Guidance Workshop in various cities of Tamilnadu
Employability skill training to 280 differently abled
2014
IAB joins hands with Madurai Ladies Circle-8 for the first time in conducting In-sights car rally.
Distribution of old age pension to visually challenged
Distribution of groceries to visually challenged families
Mr.K.Ramesh, former student of IAB is the only participant from Tamil Nadu for the Cricket World Cup for the Visually Challenged held in South Africa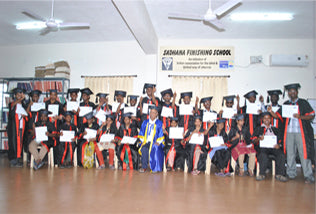 2013
Inauguration of Free Legal Aid Services for persons with visual challenges - First of its kind in Tamil Nadu
All India Dance Competition for the Blind with Amway Opportunity Foundation
Demise of our founder Mr.S.M.A.Jinnah on 19th December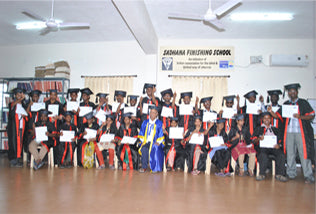 2013
National Award for the Best Braille Press from the Government of India by Ministry of Social Justice & Empowerment
Sadhana Finishing School established with the help of United Way of Chennai to make the visually challenged employable and self-reliant with 180 students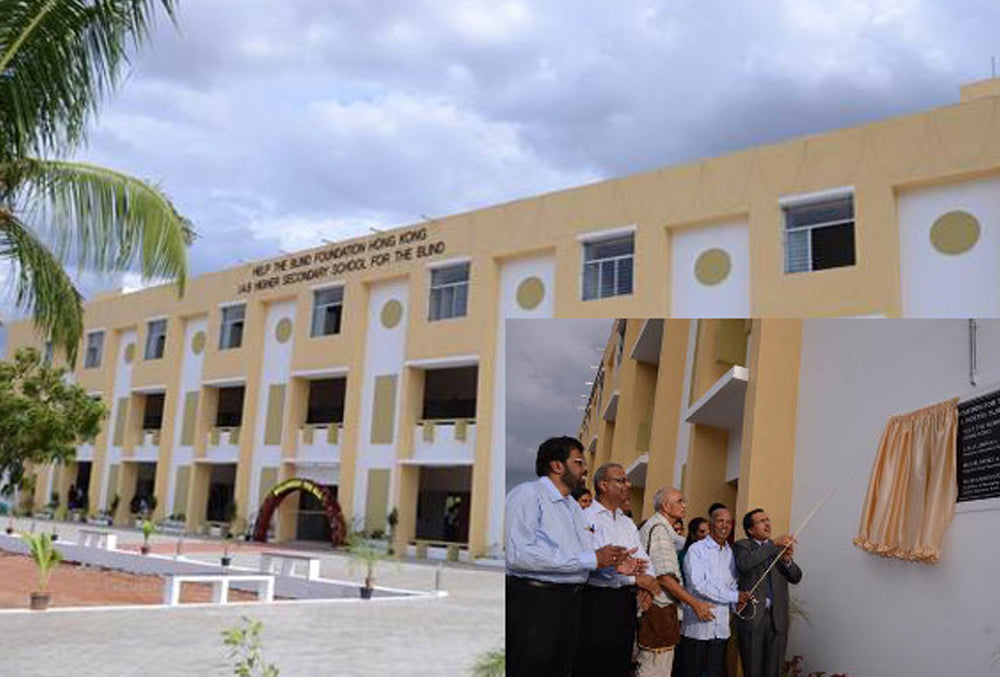 2011
Student of IAB achieved State second in Grade 12 Board Examination
Construction of modern building for IAB Hr.Sec. School supported by Help the Blind Foundation, Hongkong.
2010
Erection of the ultra modern printing press of Braillo Norway 200 with the assistance of the Rotary Foundation
Tie-up with Hi-Tech Arai Private Limited in working with the metallic oil seal for two wheelers and four wheelers
IBN7 Super Idol Award awarded by actor Shri. Aamir Khan
2010
Silver Jubilee- IAB enters the 25th year
Telephone operator course was re-established with call centre training and placement programmes
Help the Blind Foundation, Hong Kong, comes forward to support the educational expenses of the visually challenged
2009
State Wide Summer coaching camps for X & XII Students
Sale of products for Visually Handicapped
2007
National Award for best Institution; by Government of India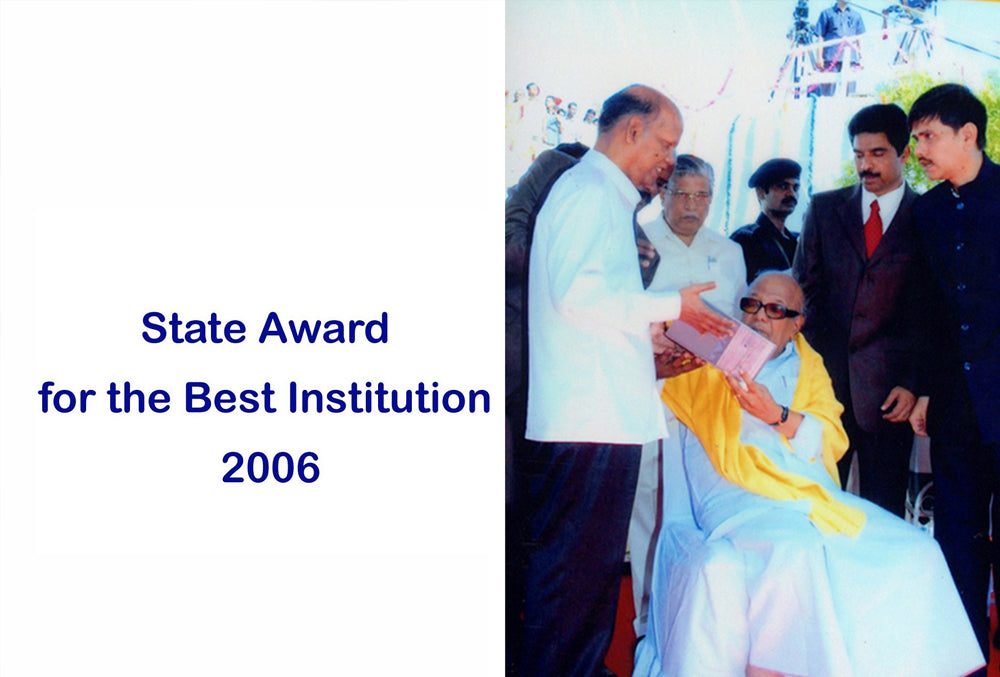 2006
Best Institution for the welfare of the persons with disabilities; by Government of Tamilnadu
2005
Braille Press & Recording Library was extended as a state wide project
Computer lab expanded with 10 systems and advanced technological equipments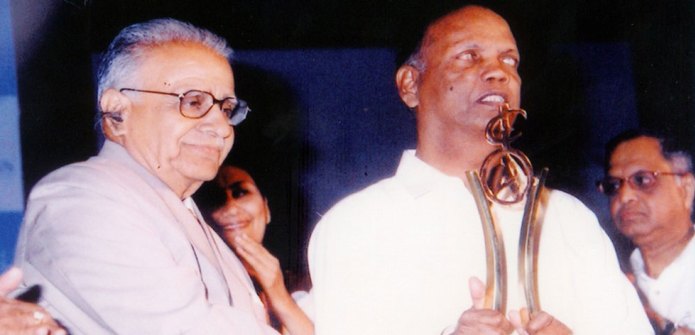 2004
Cavincare Ability Award for Eminence ; by Ability Foundation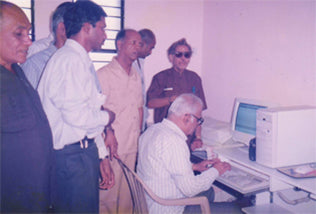 2001
Braille Press to print books for children in IAB
Computer Course for Blind
National Award for the Welfare of persons with disabilities; by Government of India
2012
IAB Hr Sec School shifted to new building comprising of 18000 square feet
Hostel Block for girls shifted to new premises
Computer Lab expanded to 35 students
Music Lab expanded with new equipments
1998
X & XII State level toppers was recognised with Awards
IAB Library Services was started
Free rice scheme was extended to 200 families every month
1996
Accommodated 130 inmates to expand Integrated Education
Upgraded to IAB Hr.Sec.School with a Strength of 101 students
Recording Library was started for students in IAB
1995
Upgraded to IAB High School with a Strength of 62 students
Tailoring course was started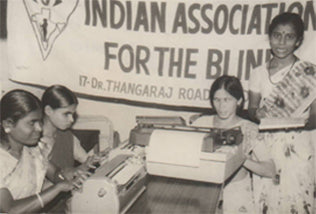 1994
All programs shifted to Sundarajanpatti
Started Telephone Operator course
Started Stenography course (Typewriting & Braille Short Hand)
1992
IAB school was established in Sundarajanpatti with own building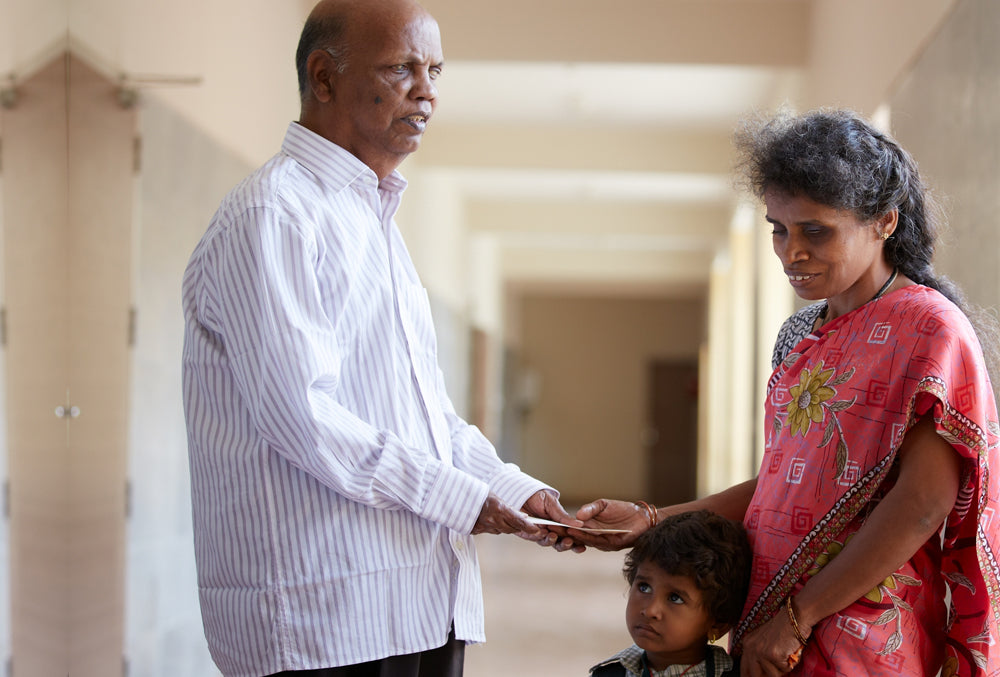 1990
Distribution of scholarship to 65 children of blind parents
1986
Rs. 36,000 Budget
for ADIP scheme(Assistive devices for Visually Challenged) started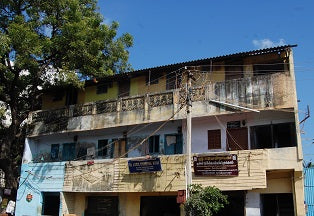 1985
IAB started in a rented building with 4 inmates.
Integrated Education program (Hostel for college going students) started
Our Accreditors



How do you want to help IAB today?
Donate to IAB to give visually challenged a confidence in them for their future. Your small contribution will make a big difference in their lives.
Donate Now