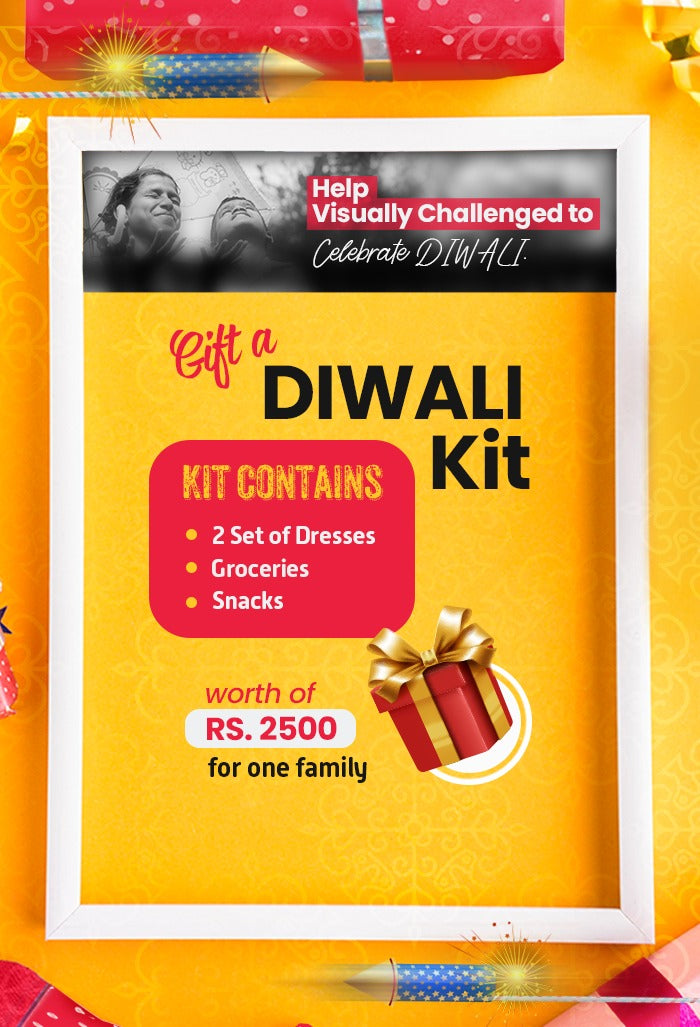 Sponsor a Diwali Happiness Kit
Make a Donation & Rescript Lives.
How will my donation help?
Sponsor a Diwali Happiness Kit
Rs.2500 supports 1 family with New dresses, Grocery & Sweets

Sponsor a Diwali Happiness Kit
30,000+
Visually Challenged
Impacted
3
Times National Award
Recipient
Overall Impact
Education
10000+Children impacted in IAB project School & Scholarships and Braille Books
Meals Served
75 Lakhs+Meals served till date
Employment
6000+are been employed in Govt, Private & Self-Employed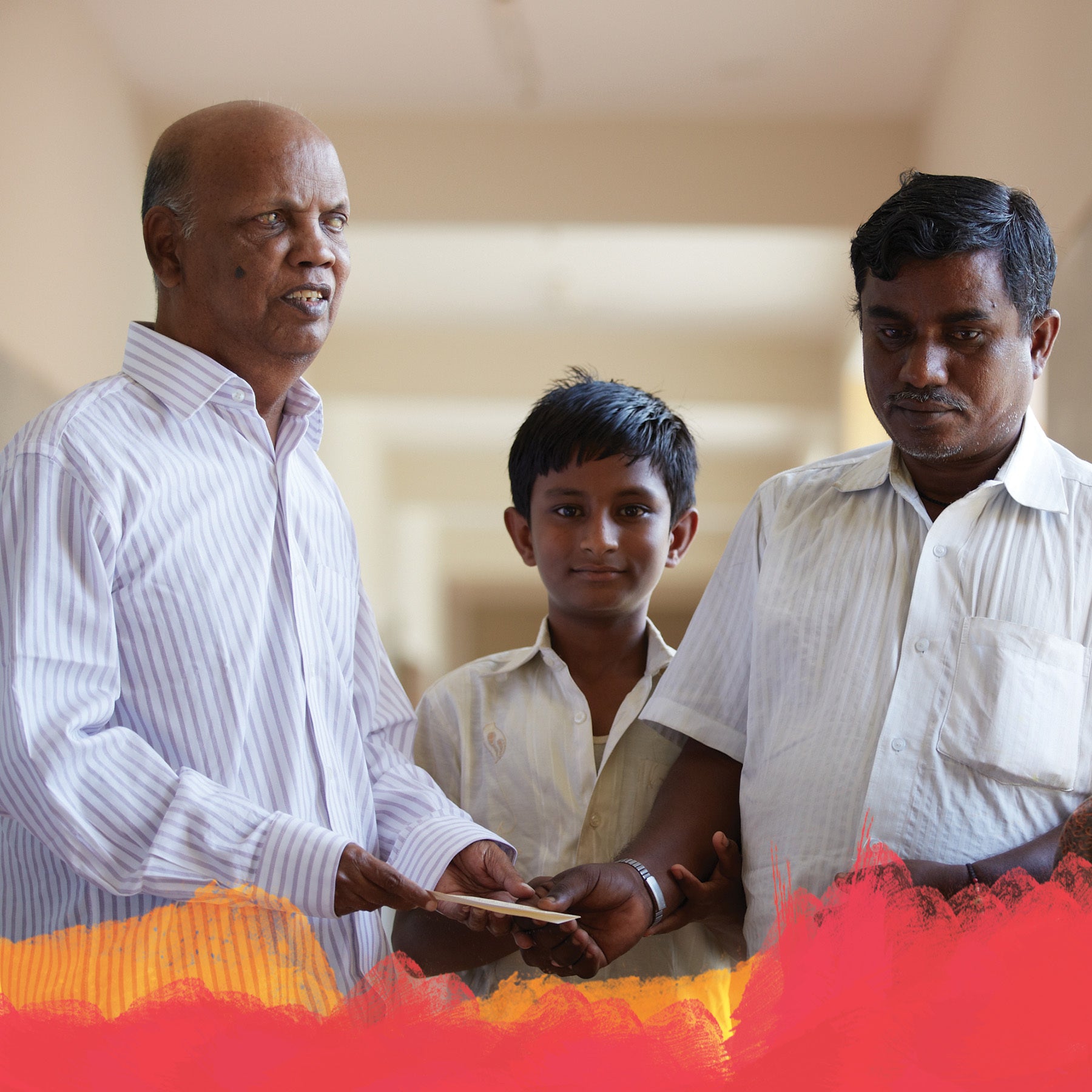 Elderly Support
800+Elderly people families supported through Financial & Groceries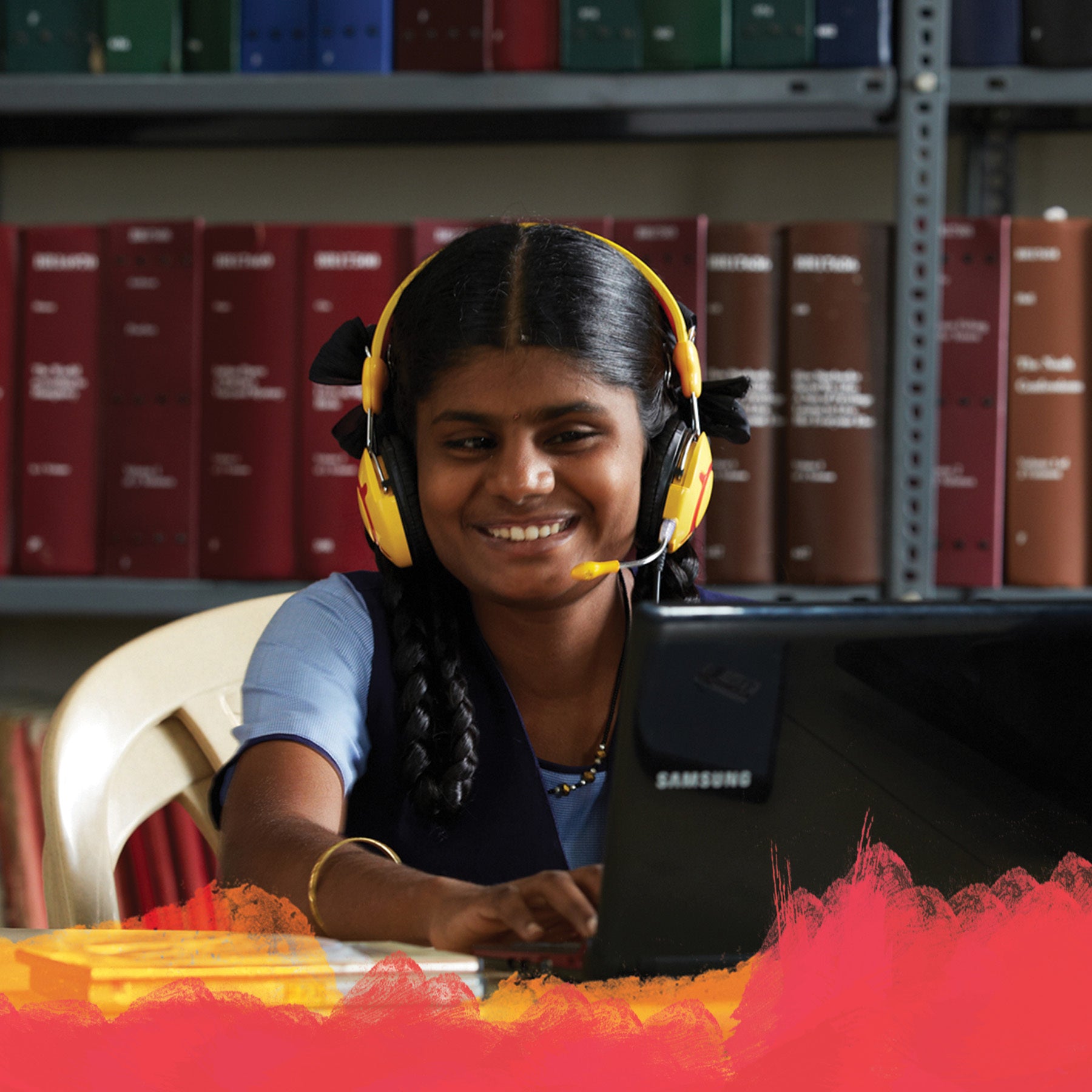 Assistive Devices
7000+are being impacted through Braille Kits, Audio devices, Laptops & other Assistive devices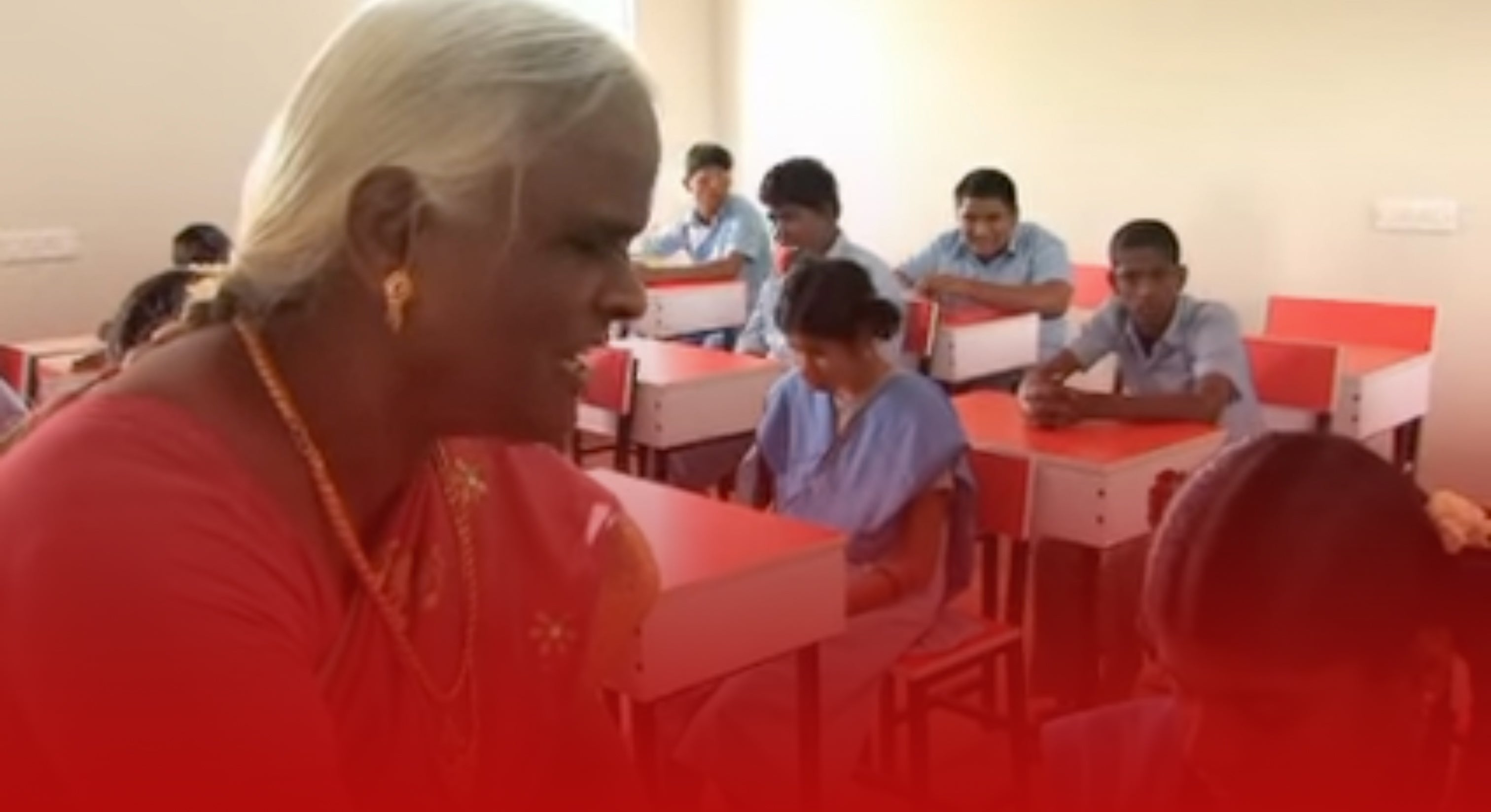 Different Vision
The journey of Indian Association
for the Blind
IAB, India's most trusted NGO, has been working towards visually challenged education, training, employment, livelihood and support services for more than 35 years. Thanks to the support of people like you, we've impacted over 30000+ visually challenged in India
But we have miles to go and need your help. India is home to a third of the world's blind population. The country has about 12 million individuals with visual impairment as against the global total of 39 million. Despite this, when it comes to accessibility of education, healthcare and employment, the visually impaired are cut-off. Only 29.16 percent of the blind in India are part of the education system as per a survey conducted by the (NCERT). The same survey points out that only 6.86 percent of schools have access to braille books and audio content.
Bank Details
Donate to IAB to give visually challenged a confidence in them for their future. Your small contribution will make a big difference in their lives.
Bank Name & Address
Indian Bank, Tallakulam Branch,Alagarkoil Road, Madurai