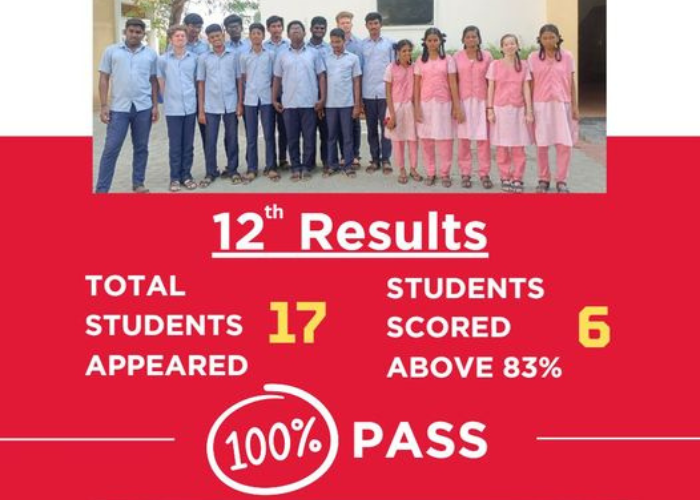 Breaking barriers and achieving success!
Breaking barriers and achieving success! Congratulations to the students of Indian Association for the Blind on their outstanding performance in the 12th standard board exams. With a 100% pass rate...
On our 76th Founder's Day,Remembering our founder Late.Mr.S.M.A.Jinnah - A Man with a vision has changed the lives of thousands of people in the last 35 years.
IAB's 75th Founders Day was celebrated with pomp and splendor in IAB Campus. The Function was marked by the distribution of laptops to school students, prizes to the academic toppers and teachers.D...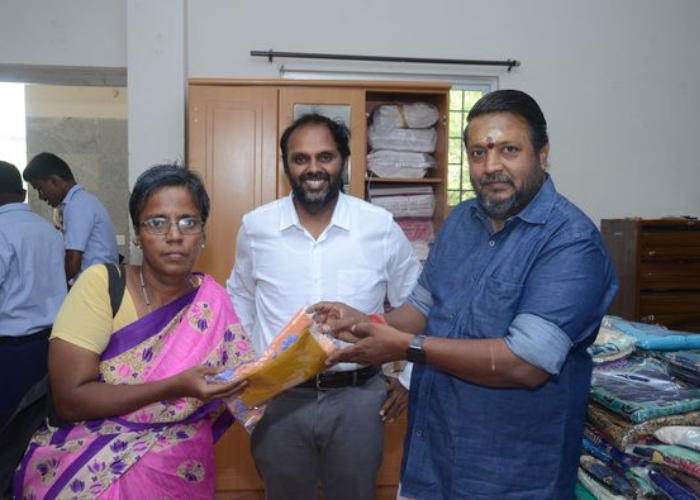 Diwali brought celebration and joy to visually impaired people and their families. That's right, you made it happen. We are thankful for all your contributions to jazz up people's lives this Diwali...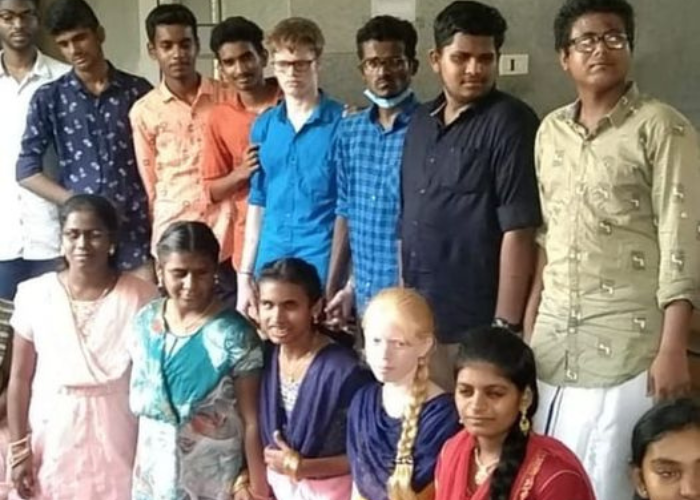 TN Class XII & X exam results were published today.All of our 32 students (Class XII- 19, Class X- 13) who appeared for board exam has successfully cleared off.Kudos to the students for their e...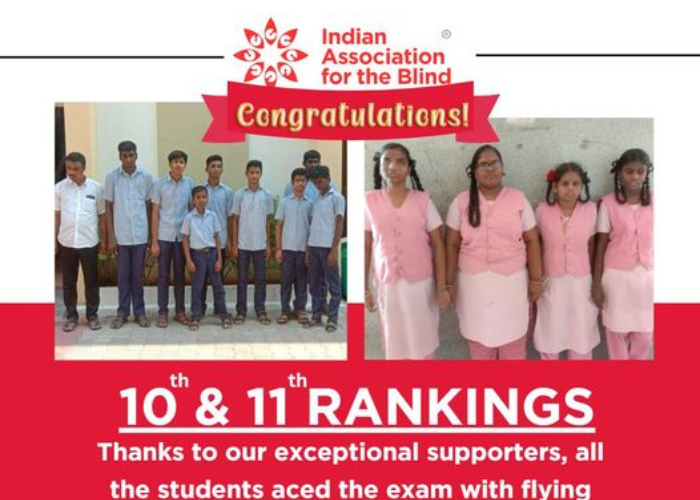 Incredible Achievement! All the students from Indian Association for the Blind School have triumphed in the 10th and 11th exams, achieving centum results! A heartfelt thanks to our amazing supporte...